Photographic and video specialist retailer opens brand new Milton Keynes store and relocates Birmingham outlet to larger-capacity premises
Wex Photo Video will open the doors to two new stores in the first quarter of 2020, expanding its retail presence across the UK to nine locations. This spring, the photographic and video specialist will unveil an entirely new, 3,000-square-foot store at Silbury Boulevard in central Milton Keynes, which will be open seven days a week.
On Friday 31 January and Saturday 1 February, Wex will also hold the grand opening of its new showroom at 100 Hagley Road, Birmingham. This space boasts an increased floor capacity of 3,752 square feet, enabling the retailer to stock an even greater volume of equipment and extend its customer demonstration areas, as well as offering an integrated gallery space that will host a variety of exhibitions, talks and workshops during the year.
Louis Wahl, chief executive officer at Wex Photo Video, commented, "We see a healthy future in multichannel retailing and have ambitious plans for 2020 and beyond. This significant investment on behalf of our Birmingham customers will be followed by a brand new shop in Milton Keynes, with more sites to follow. We successfully refitted and integrated the Calumet Photographic shops with our Wex ecommerce operations to create significant like-for-like growth. We are confident in the strength of our retail model, combining the widest possible range of photographic products, extra support services and our award-winning customer service. We will continue to seek suitable new locations around the UK."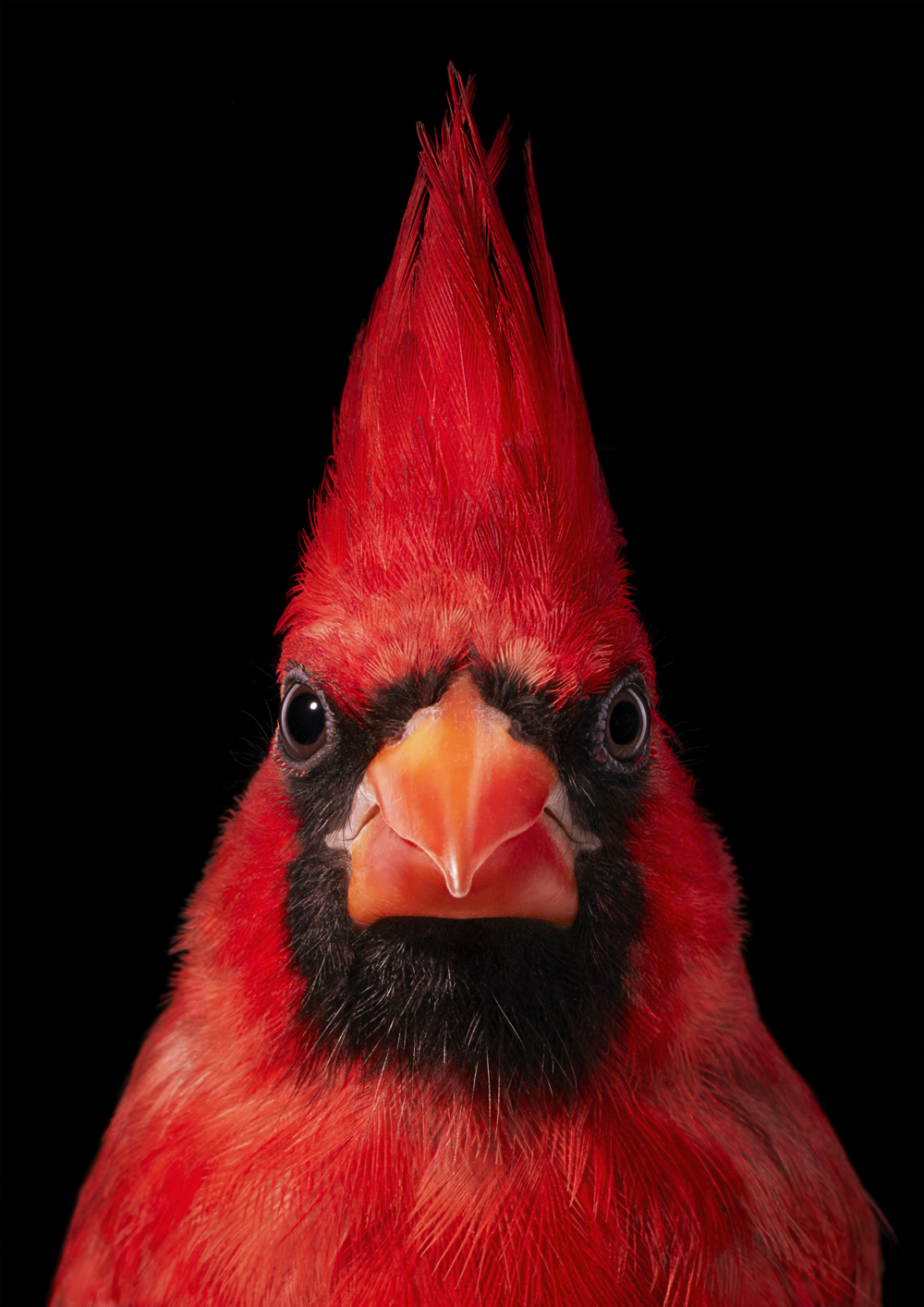 Celebrated animal photographer Tim Flach will make a guest appearance at the Birmingham premises on 31 January, where he will join the Wex Photo Video team as it launches the new store at 10.00am. Visitors will have the opportunity to view a selection of his work, including some previously unseen images from a brand new collection (including the Virginia Cardinal bird shown). Tim will also be signing copies of his books and will hold a presentation about his photography and his exceptional industry experience later that morning. In addition, fashion photographer Hanina Pinnick will be on hand to meet customers, sharing some of the insights she has gained throughout her career in an exclusive talk on the day, in association with Canon. Further information and a complete programme of the opening events can be found at www.wex.co.uk/birmingham-launch.
Customers will also benefit from special offers running throughout the two days, including savings on a wide range of cameras, lenses and accessories. A host of product demonstrations will take place, with major photo and video manufacturers showcasing their latest products, and experts on hand to provide photography and filmmaking tips, and to answer any technical questions. Visitors will also be eligible to enter special prize draws, and a complimentary sensor clean voucher will be available for all attendees.
Birmingham exhibition:
Printed on ChromaLuxe High-Definition, the exhibition of Tim Flach's work will be on display at the Birmingham store from 31 January to 28 February 2020, presented in association with Genesis Imaging. Entry is free of charge.
Exhibition venue:
Wex Photo Video
Retail Unit 2, 100 Hagley Road
Birmingham
B16 8LT
Tel: 0121 326 7636
Opening hours can be found here.
Milton Keynes store address (opening spring 2020):
Wex Photo Video
Unit 14 Lloyds Court
Silbury Boulevard
Milton Keynes
MK9 3EH
© 2020, Professional Photo Magazine and Respective content owners.. All rights reserved.